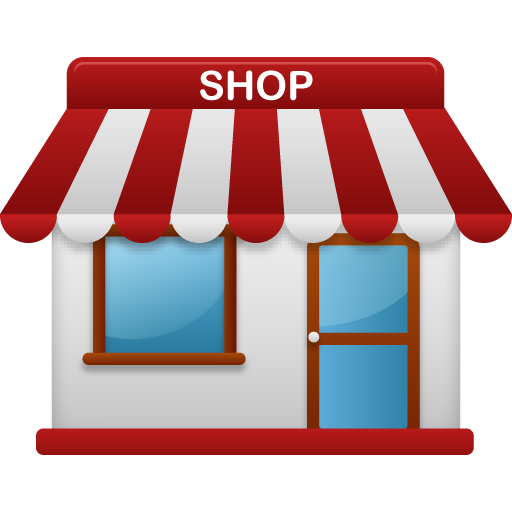 Online Bhakti and Holy Shopping Destination!
Brijya.com
GST Registration No:  05GTOPS0734L1Z4
Welcome to Brijya.com, your number one source for all types of spiritual items ie: Laddu Gopal Dress, Statue.
We provide 100% GUARANTEE to all our customers about authenticity and quality of products you buy from Brijya.com. We're dedicated to giving you the very best of spiritual product, with a focus on: reliability, customer service and uniqueness.
Who are we and what are we all about?
Brijya.com is owned by the company BABA DHAM ENTERPRISES, a global online spiritual items retailer in India and serve customers all over the world with the aim to provide a hassle free and enjoyable shopping experience to all spiritual devotees across the country with the widest range of brands and products via its portal: Brijya.com
We collect all spiritual products from Hindu holy cities (across India) like: Mathura, Vrindavan, Varanasi, Allahabad, Haridwar, Rishikesh etc. & stock it in our warehouse located in krishna city Mathura. We hope you enjoy our products as much as we enjoy offering them to you. If you have any questions or comments, please don't hesitate to contact us.
Sincerely,
Team Brijya.